Today I'm sharing with you a review of an amazing online worksheets printables resource called
Super Teacher Worksheets
that will benefit both public school teachers as well as homeschoolers! As a member of the Schoolhouse Review Crew, I was given an
Individual Membership
for an entire year to use in our homeschool.
Introducing Super Teacher Worksheets
There is an incredible amount of worksheet printables for teachers and homeschool parents to use for children in grades PreK-5th. You'll have access to over 10,000 printable worksheets, activities and games! Math worksheets, grammar worksheets, printable maps, map skills activities, reading comprehension and so much more is available at your fingertips with Super Teacher Worksheets!
This online printable worksheets site has a huge list of homeschool printables in these categories:
Math
Reading and Writing
Phonics and Early Literacy
Handwriting
Grammar
Spelling Lists and Worksheets (Grades 1-5)
Science
Social Studies
Holidays
Puzzles and Brain Teasers
Teacher Helpers
Pre-K and Kindergarten
Make-Your-Own Worksheets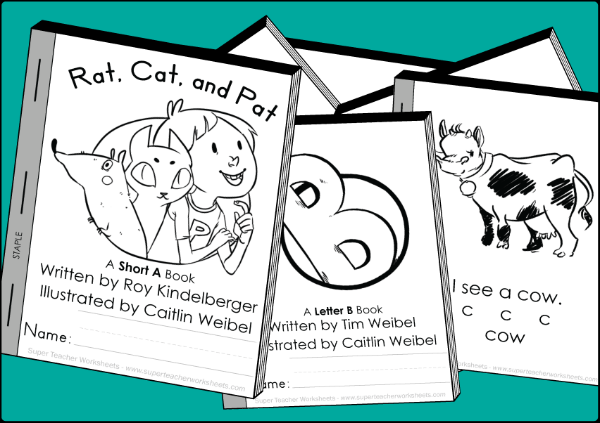 Printable Reading Books
Fun Math Worksheets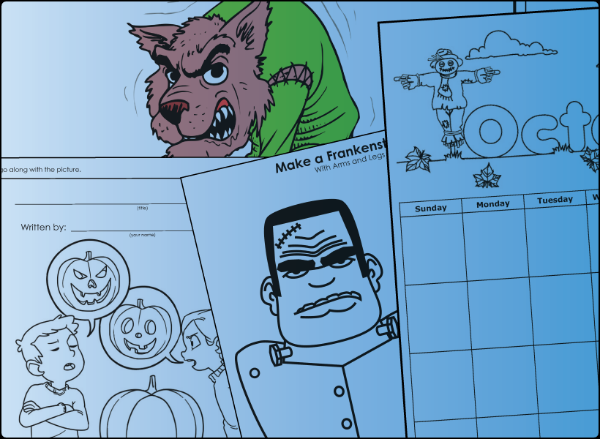 Holiday Fun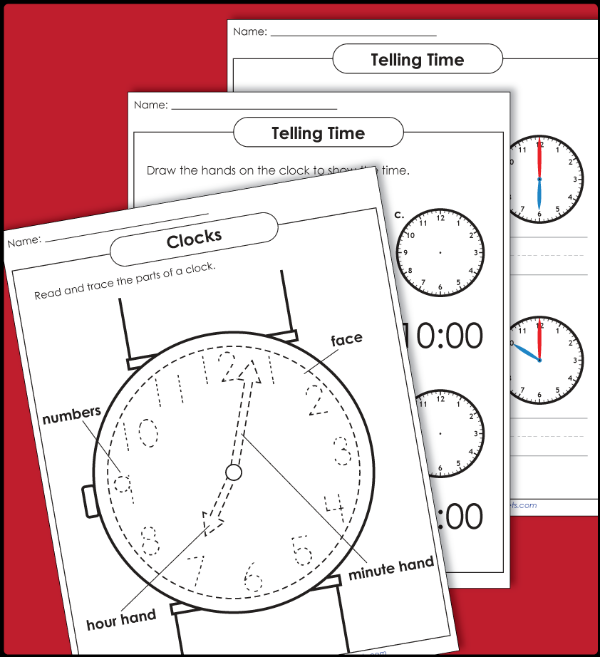 Telling Time and Clock Practice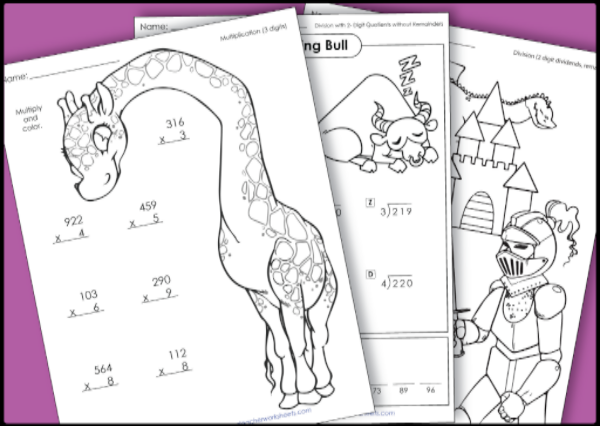 Multiplication and Division Worksheets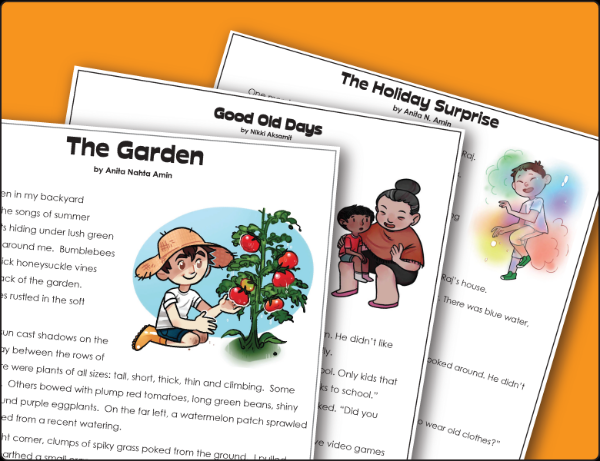 Reading Comprehension
How We Used Super Teacher Worksheets
I absolutely love Super Teachers Worksheets! I used the math worksheets and the reading comprehension worksheets with my son in our homeschool as a way to reinforce weaknesses in his learning which is delayed due to his special needs.
I used the worksheet generator to create my own math worksheets for my son so he could practice his subtraction facts. I will be making more worksheets to use as practice for addition, multiplication and division. I love that I can save all of my worksheets that I create and reprint them at any time. This will be a great time-saver for me! Especially if there is a particular worksheet that my son might struggle with and we need to go over again.
The reading comprehension worksheets were very helpful to use with my son to build his comprehension skills.
I'm using the spelling lists in our homeschool as well. You can print off the list of spelling words each week and use the worksheets that go along with them for practice work during the week. I had my son write out the list of spelling words on Monday and quizzed him on Tuesday. Any words he missed on the spelling quiz were assigned to write again on Wednesday and Thursday with the final spelling test on those missed words taking place on Friday.
I love the filing cabinet that I can use to save the worksheets I've used. There is a handy icon at the top of the menu bar that you can simply click on to save the worksheets you find and use on Super Teacher Worksheets.
My Opinion of Super Teacher Worksheets
As I stated earlier in my review, I love using Super Teacher Worksheets! There are so many printable worksheets available with just the click of my mouse. If you're looking for printable worksheets to use in your homeschool, you will definitely want to check out Super Teacher Worksheets! This is a completely online program so you will need a computer or laptop, internet access, and a printer.
You can connect with Super Teachers Worksheets on the following social media outlets: